Last year, the "Coastal Grandmother" trend was popular, but this year, online fashion trends have elevated it to the "Coastal Cowgirl" Aesthetic look with a Western twist. The latest summer fashion trend, popularized on TikTok, has taken over the Internet. It features women's cowboy boots and hats, embodying the warm-weather vibe. This trend is about light-knit fabrics such as crochet, fringe, and denim.
How to dress in the coastal cowgirl trend?
The Fashion Junction has researched to provide you with the best pieces that represent the perfect "Coastal Cowgirl" aesthetic for this season. Whether you're attending an outdoor music festival or planning a night out with your friends, we have a wide selection of unique and versatile pieces that will fully complete your look.
Get your hats and bikinis, because dressing like a coastal cowgirl includes a combination of western and beachwear. This trend, which caters to the cold breezes of spring and the hottest days of summer, also acts as the ideal bridge between seasons.
The majority of the coastal cowgirl trend is comprised of light-knit and breezy fabrics in the form of dresses, sweaters, and button down blouses. Pair the items, which are often warm-toned neutrals, creams, or summery whites, with denim bottoms, such as skirts and cutoff shorts.
Our Top Pick Coastal Cowgirl Aesthetic Dresses 2023
1- Button Up Blouse Collared Shirt
2- Backless Mini 70s Dress Summer Streetwear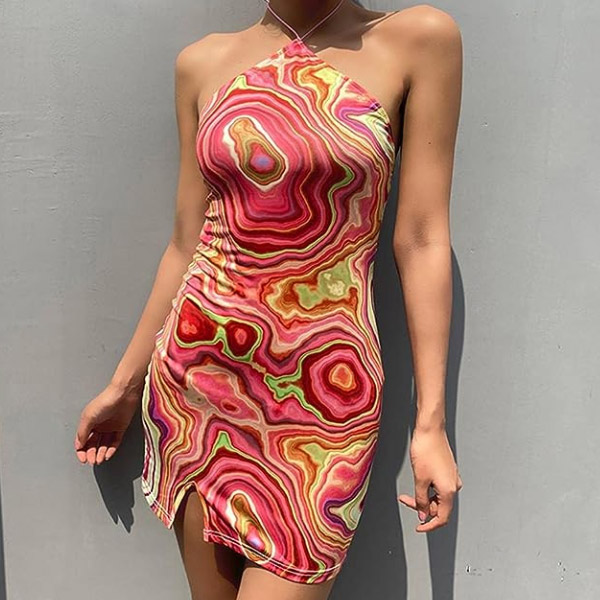 3- Off Shoulder Corset Top
4- Summer Casual Blouses V Neck Top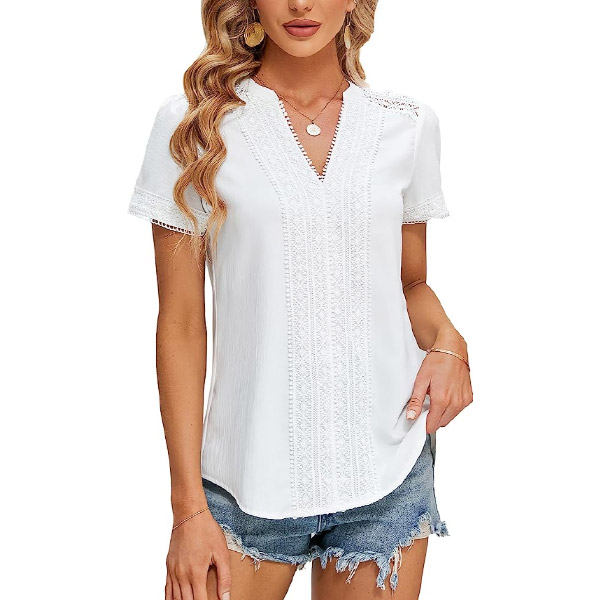 5- One Piece Tummy Control Swimsuit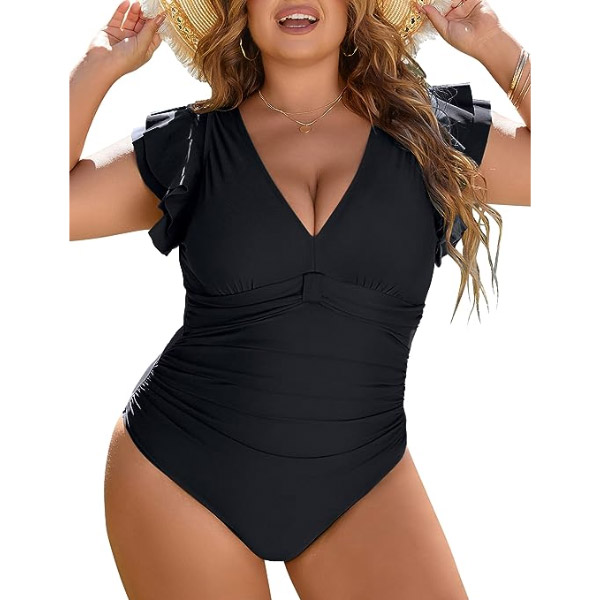 6-
Everything You Need to Know About Coastal Cowgirl, the Summer's Western Beach-Inspired Trend. Coastal cowgirl is the country-inspired, younger counterpart to the coastal grandma fad that swept TikTok in the summer 2022. Coastal Cowgirl has a Western-influenced beach vibe, as opposed to the comfortable, knitwear-based look inspired by visiting a relative who lives by the sea. If you want to know more about the Coastal Cowgirl Aesthetic trends you can visit In Style post for in-depth analysis here.
And, although coastal granny has 22 million TikTok views, coastal cowgirl has 125.3 million (and counting) when users search the term on the app. The coastal cowgirl craze, according to Trendalytics' social tracking algorithms, is "primarily driven by TikTok."
The casual coastal cowgirl look is for you if you live in your favorite pair of jeans and prefer a cropped and snug hoodie to any other piece of apparel. Pair separates with a bomber jacket for a little of street style edge, and keep the palette modest in solid colors. With this outfit, go bold with the contrasting stitching or embroidery work on your cowboy boots of choice.