Today's Common questions about Jennifer Garner
Who is Jennifer Garner dating? Is Jennifer Garner in a relationship now?
Yes, Jennifer Garner is in a new relationship with a well-known businessman named John Miller.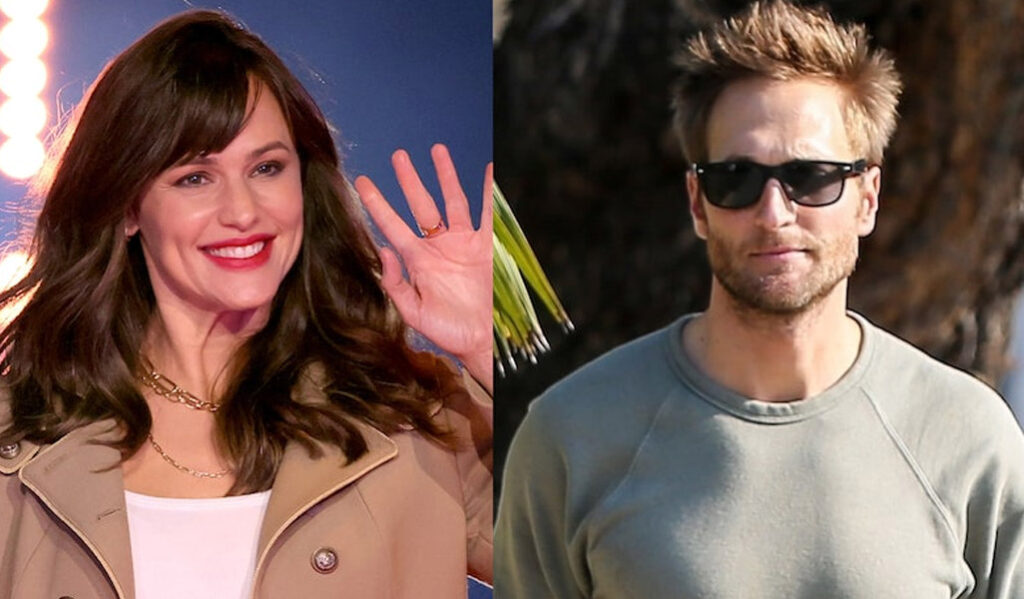 Who is Jennifer Garner's New Boyfriend John Miller?
Miller was born in 1978. To graduate, he attended the University of Redlands in Redlands, California, where he majored in economics. He then went to Stanford University to pursue a law degree. He presents himself as an inventor and an entrepreneur. In his bio on F6S, a platform for startup founders, Miller describes himself as "an inventor and entrepreneur focused on the impact of new technology on retail and hospitality." In 2004, Miller became a second associate at Arrowhead Pharmaceuticals. Arrowhead Pharmaceuticals is a company that develops drugs to treat genetic diseases.
Is Jennifer Garners Getting Married to John Miller?
In October 2021, an insider told us that the two friends believed they could get engaged in the near future. The source said, "Jen and John are serious. They are completely focused on a long-term future together. They took the time for this."
The insider added that Miller's life outside of Hollywood was also a big plus for Garner. "It's hard to remember Jen being so happy. She definitely feels safe with John, unlike anyone she's ever dated," the source explained. He is very successful and she likes his mature and cautious approach to life. Being with someone as cool and understated as John is what Jen was looking for in a partner.
Is John Miller Already Married?
Yes, He was married to violinist Caroline Campbell in 2005. Miller divorced Caroline Campbell in June 2011. However, they reconciled in February 2012, filed for divorce again in October 2014, and finalized the divorce in November 2018. Miller and Caroline Campbell share two children, Violet and Quest.