Birdini – How This Montenegro-based Footwear Brand Is Finding Success Focusing on Comfort & Style?
Birdini Fashion Store is a Montenegro-based women's fashion brand that's quickly gaining popularity for its unique style and focus on comfort. The brand's women's sandals are designed to be both stylish and comfortable, with a focus on providing women with diversity in their everyday wear. 
Founded by Sanja Bajat, who shared a passion for women's fashion & footwear and wanted to create a brand that would offer stylish, comfortable footwear at an affordable price. The brand manufactures a range of tie-up or strap-up sandals for women made from high-quality materials. 
The Birdini gained popularity because of its range of lace-up sandals or beach sandals for womens and has since expanded its range to include a wide variety of styles for women. You can choose your base and laces in various colors to customize your own style.
The Key To Their Success
High-quality Craftsmanship & Customization To Bring Diversity Is Style
The combination of style, comfort, and sustainability has resonated with consumers, propelling Birdini to succeed in a short amount of time. The brand has been featured in major publications, worn by celebrities, and recognized for its commitment to sustainability. 
Looking to the future, Birdini is focused on continuing to grow its global reach and expanding its product range.

Instagram Also Played a Vital Role In Their Success
Instagram has been a key platform for Birdini to showcase its unique style and connect with consumers. The brand regularly posts photos and videos of its shoes, highlighting their features and benefits. Birdini has also used Instagram to run marketing campaigns, such as giving away free shoes to followers who share a photo of themselves wearing the brand. 
This strategy has helped the brand to reach a wider audience and build a loyal following. Maybe this is the reason they have a huge customer base and authentic following on Instagram. Instagram truly helped Birdini to reach new audiences and continue its growth in the footwear industry.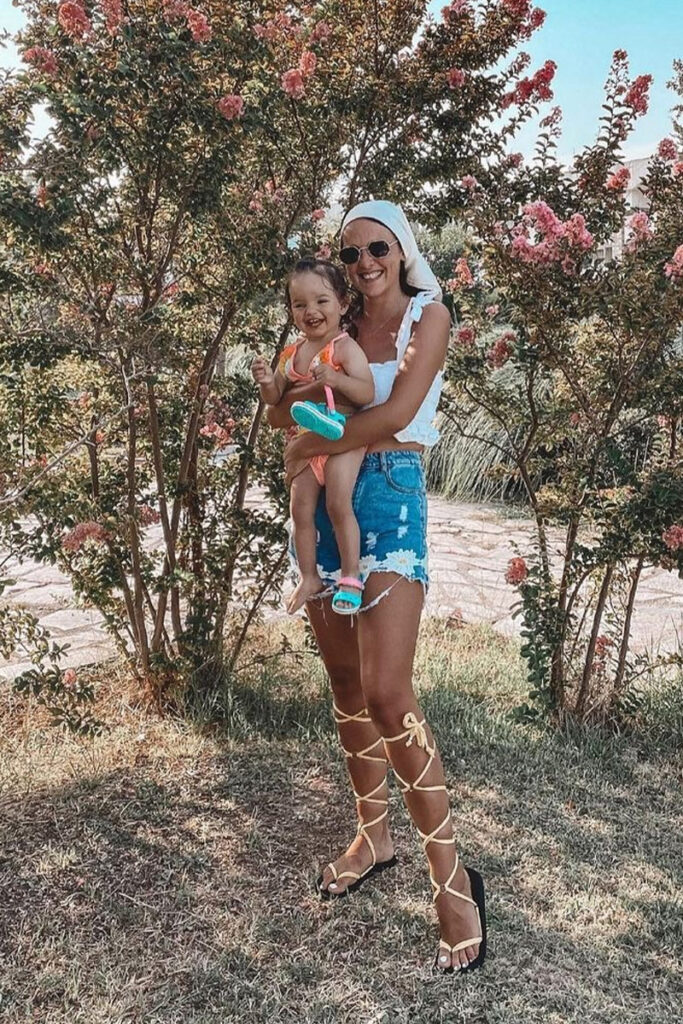 Follow Birdini: birdini_official
Birdini's Wholesale Footprint
Birdini has seen success not only in terms of its retail sales but also in its wholesale business. The brand has partnered with retailers like Nordstrom, Zappos, and Amazon to sell its shoes online and in stores. This has helped Birdini to reach a wider audience and expand its footprint in the footwear industry.
Looking to the future, Birdini is focused on continuing to grow its global reach and expanding its product range. The brand is also working on new initiatives to make its sandals even more sustainable, as well as adding a range of women's fashion accessories.
With its unique style and emphasis on comfort and sustainability, Birdini is poised to continue its ascent in the footwear industry.