Most of us are familiar with the world's best-ever Venice film festival. We are going to share the fashion trends that were most liked. Most of the celebrities that joined the Venice film festival were not part of the film but they just want to see the luxurious style that was introduced by the world-famous stylists. Venice film festival 2022 is organized on the Red carpet and was covered by the world's top media channels. This festival was a point of interest for both film and fashion lovers.
All of the Hollywood top stars joined the Venice film festival even if they were not the part of Venice film festival 2022. Blonde's Ana de Armas, Tár's Cate Blanchett, White Noise's Jodie Turner-Smith, Bones & All's Timothée Chalamet joind with many other stard.
We have covered all the best outfits of the Venice film festival in this post and we hope you'll enjoy our efforts. We'll be updating all the best upcoming outfits for next 2 weeks you can revisit and check the upcoming fashion trends in the Venice film festival 2022.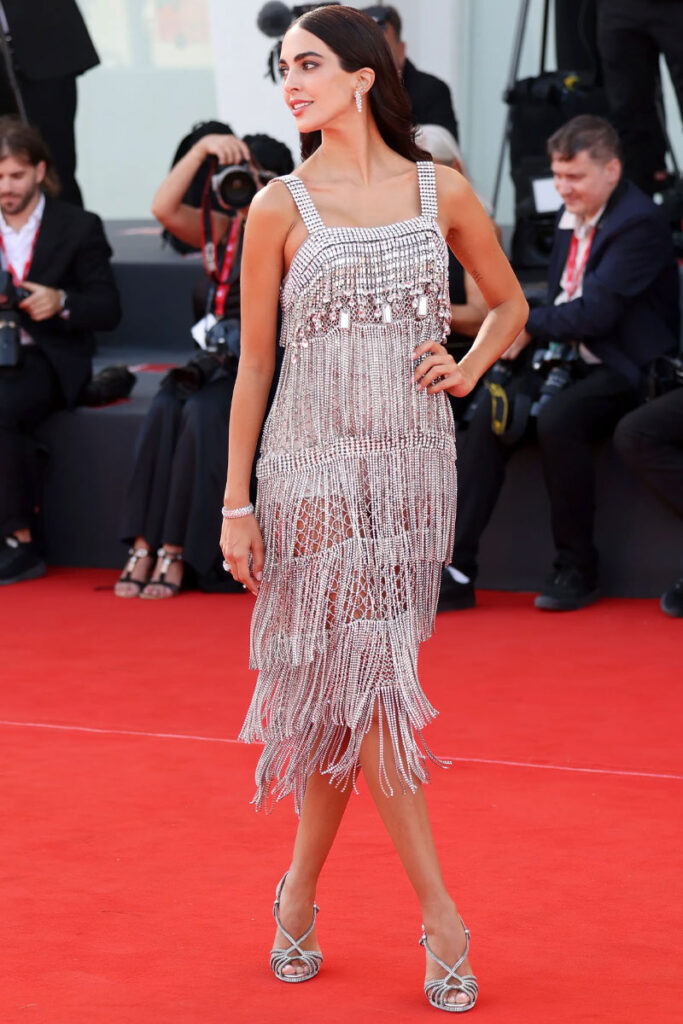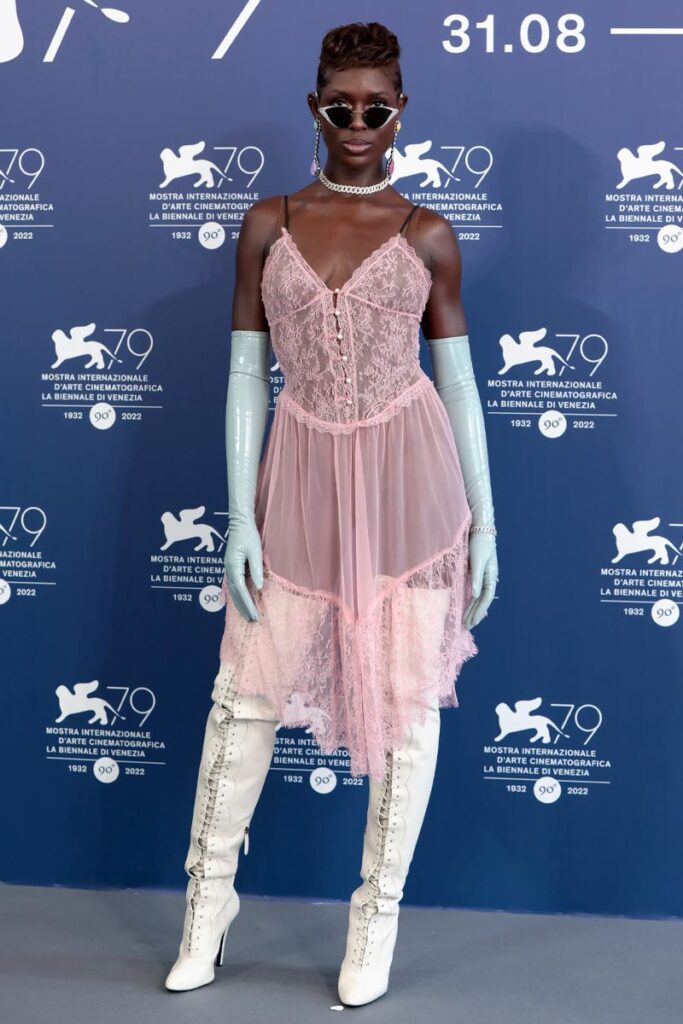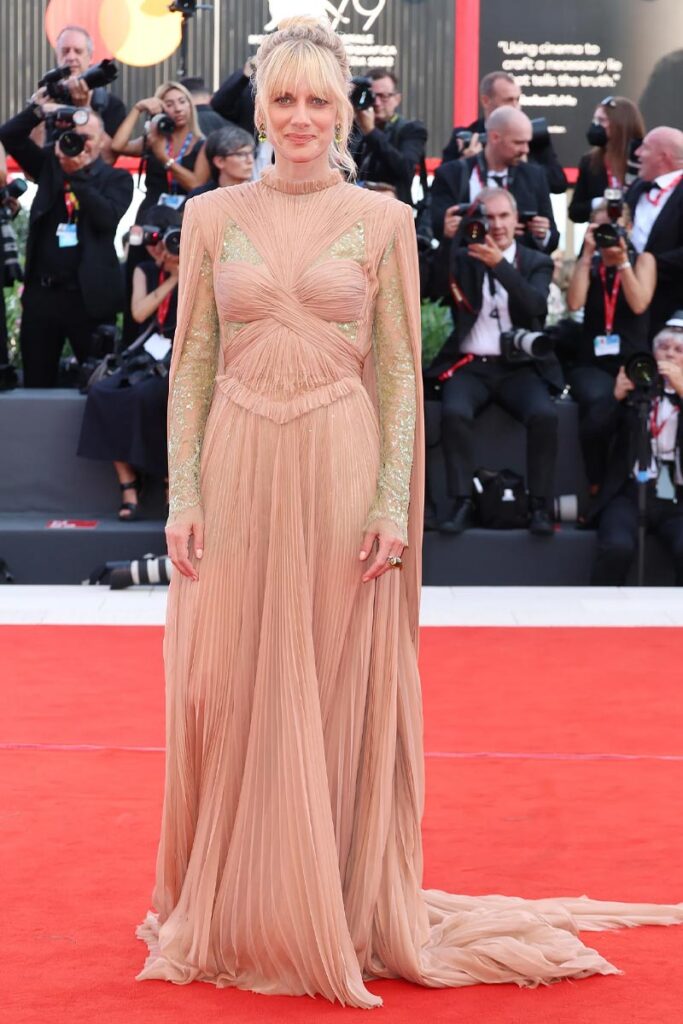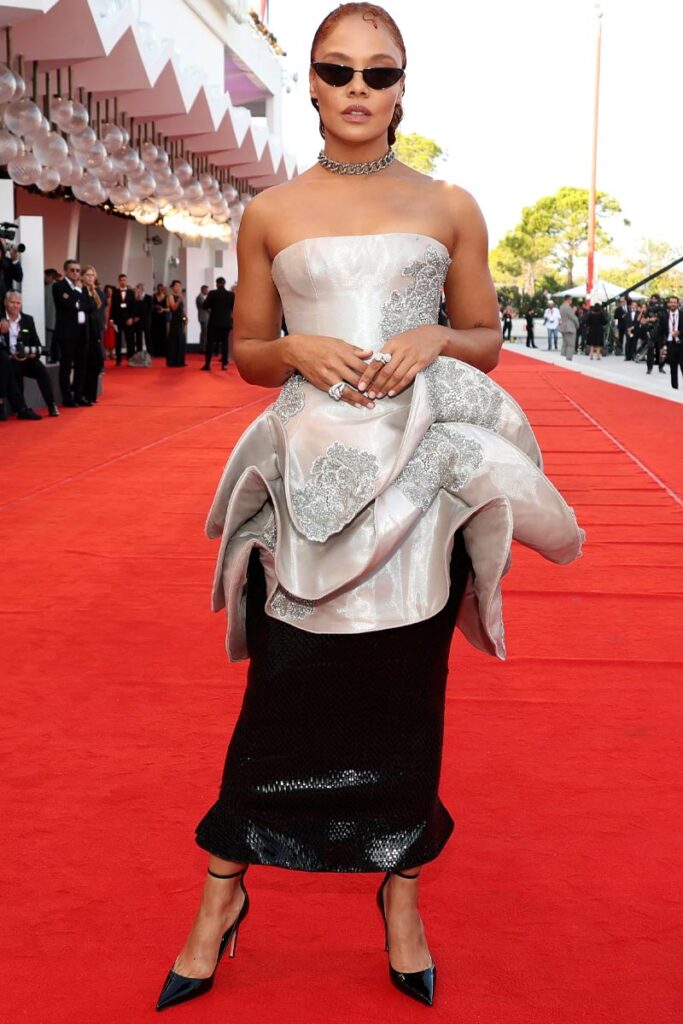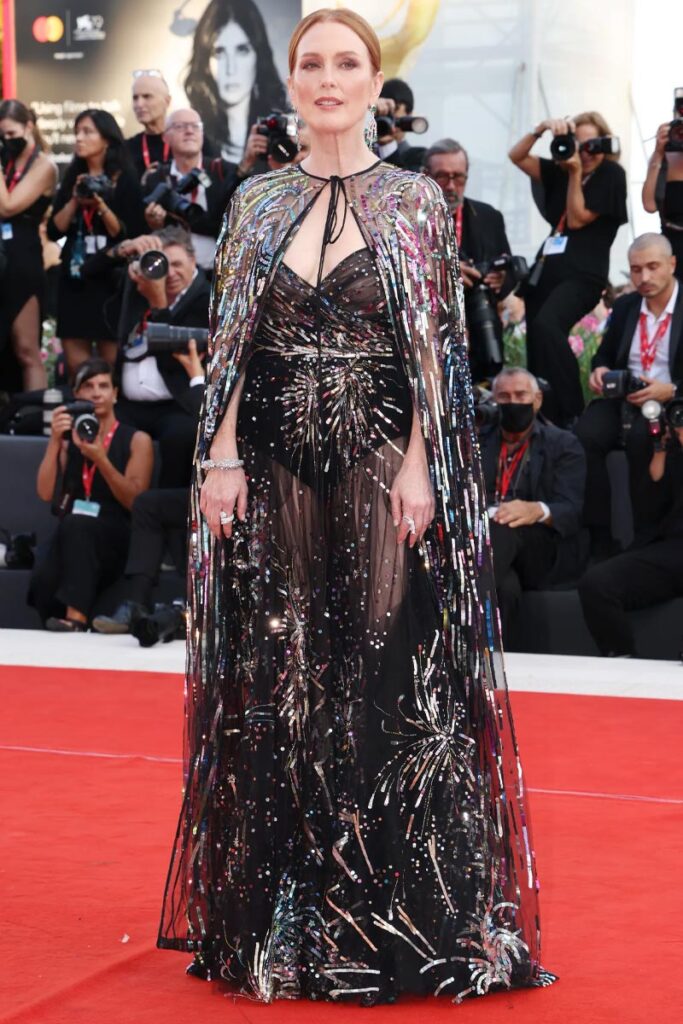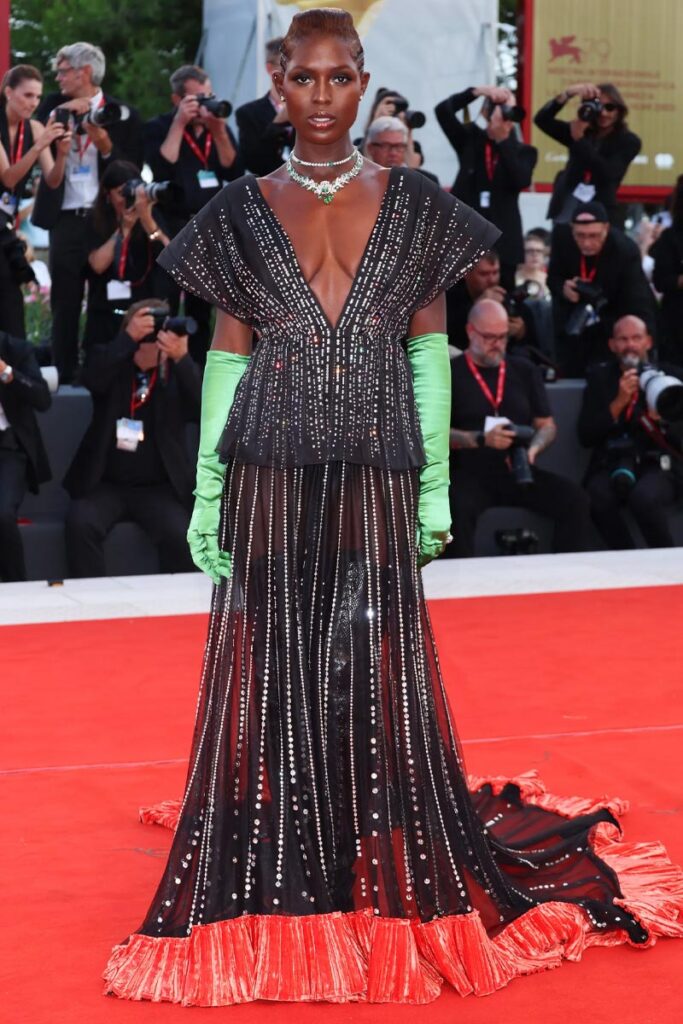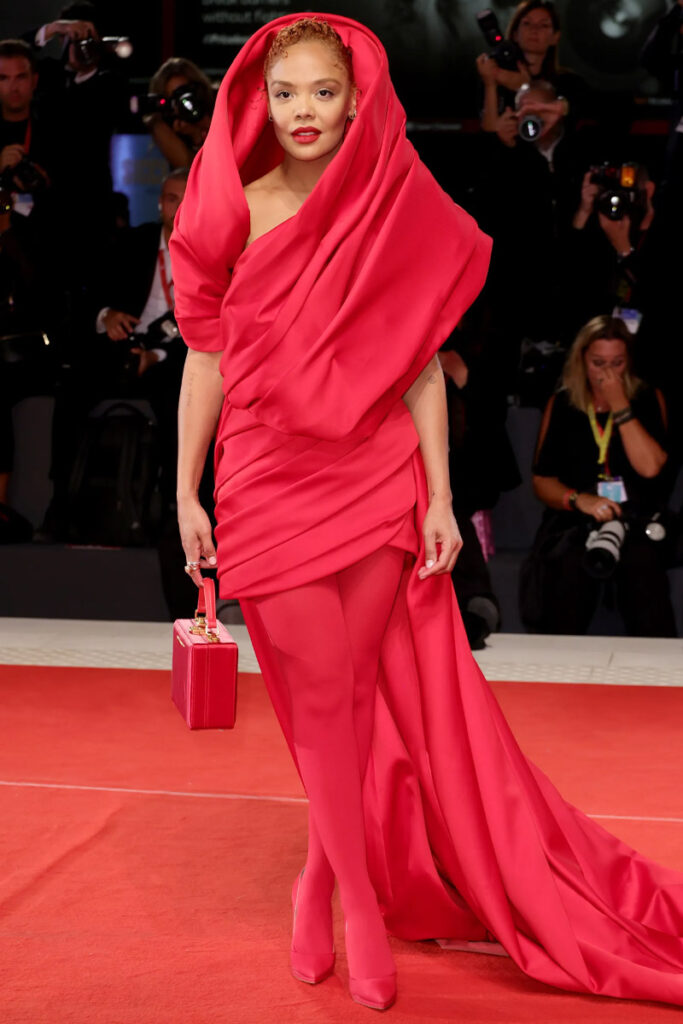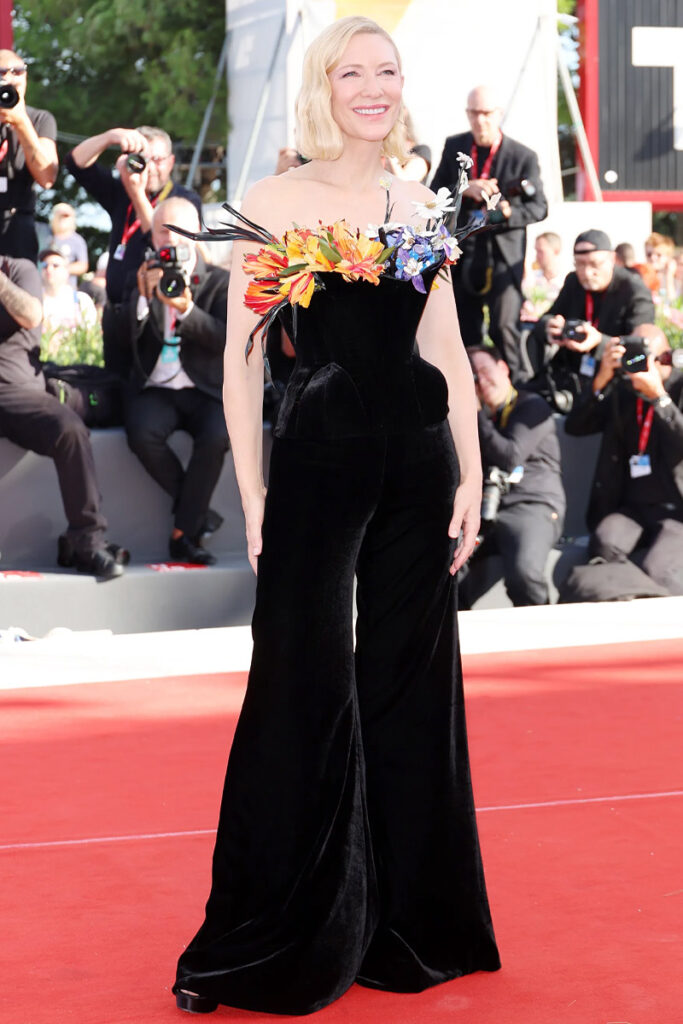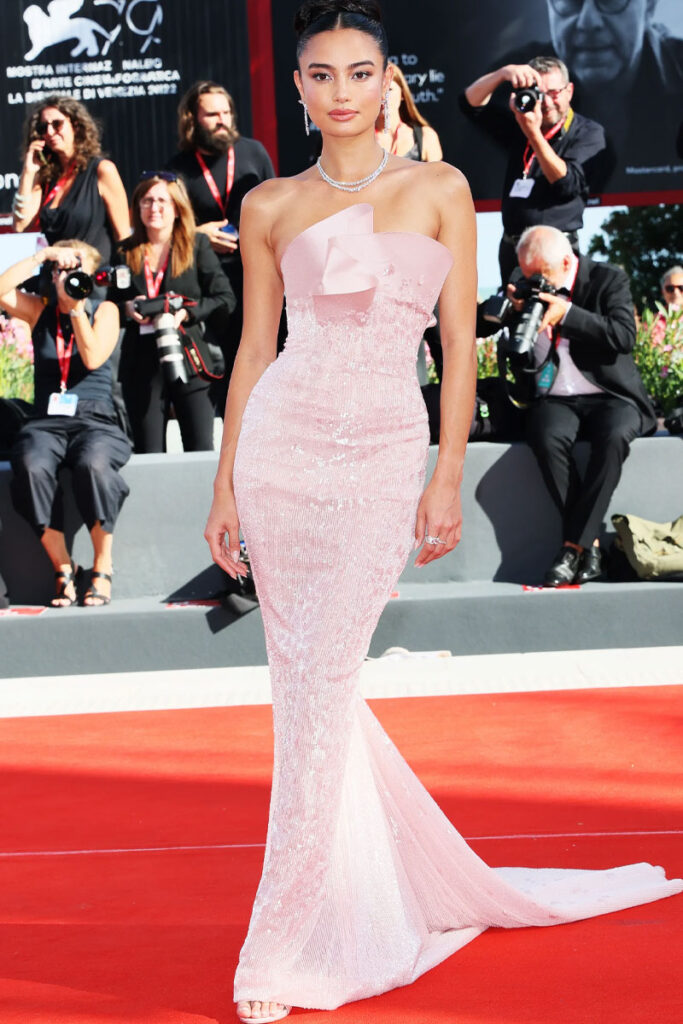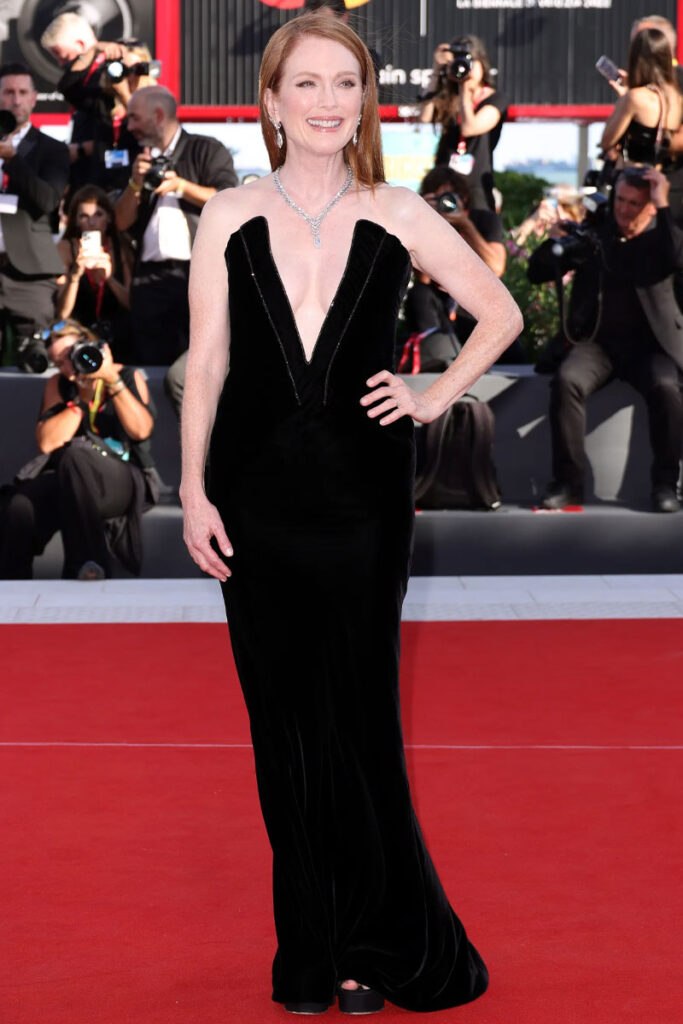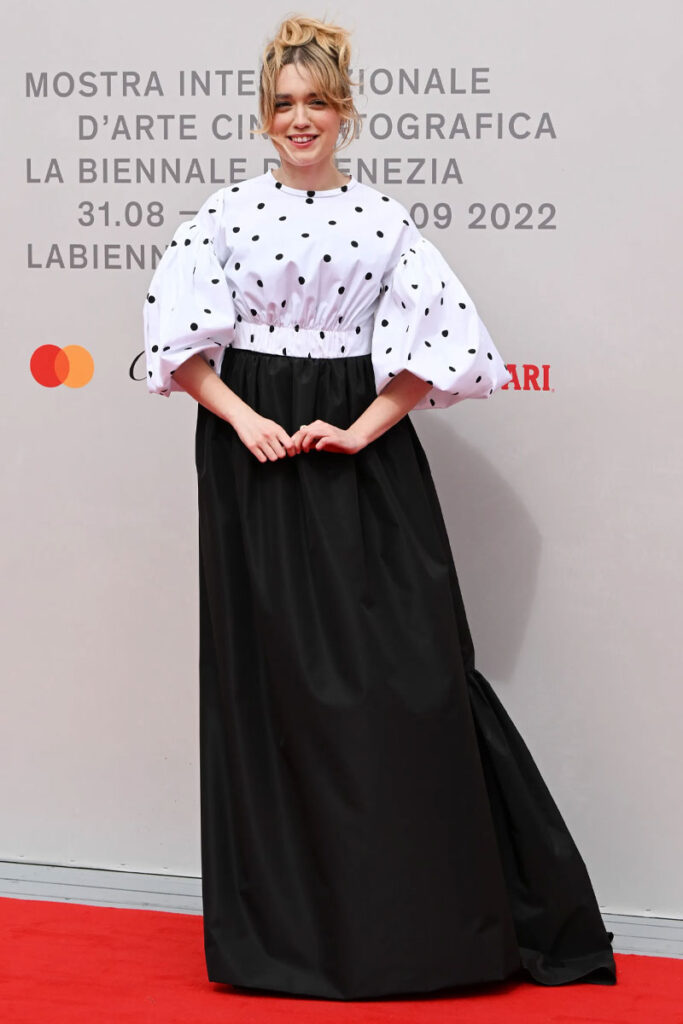 Please find our latest article about the Coachella Festival Outfits 2023 Guide