New Shalwar Kameez designs for men in Pakistan have different styles and shapes. Choosing the perfect design is easy with The Fashion Junction. We have added new shalwar kameez designs 2023 in this post to help you choose the best Kameez Shalwar for you for a stylish look in Pakistani culture. You can choose your favorite design that gives you a charming look. The Fashion Junction always tries to keep you updated with the latest trends of dresses. Pakistani Shalwar Kameez is an iconic dress for traditional events and parties especially at weddings and family functions.
New Shalwar Kameez Designs For Men 2023
Slawar Kameez Design is always improving in Pakistan because it is a traditionally worn dress and is east to go for all occasions. Well-known fashion designers in Pakistan of traditional dresses are trying to make it more attractive and stylish. That's why we want to keep you updated with the latest trends.
Have a look at below-given shalwar kameez designs.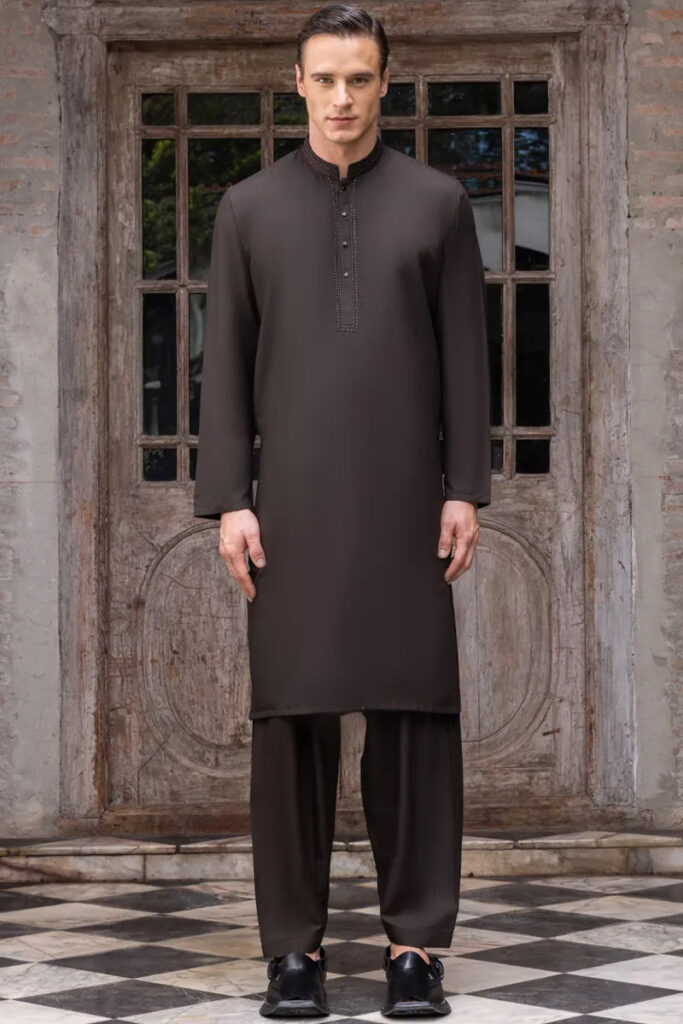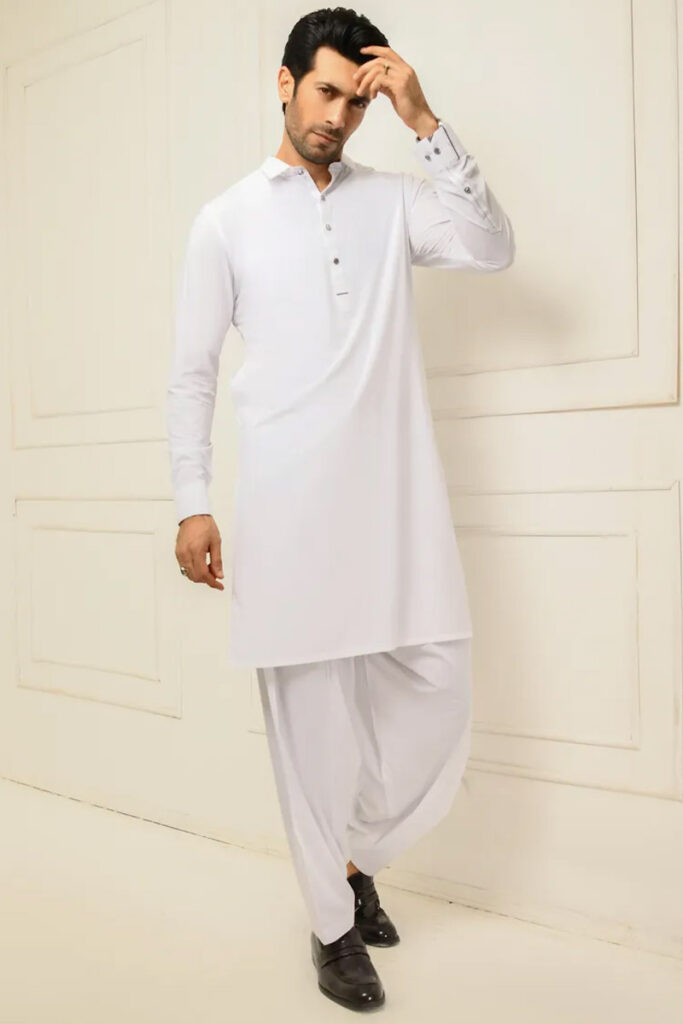 See also<< New Kameez Collar Designs