How to Become Miss World or Miss India? Book your Audition 2023
It is the dream of girls or women to win a title like Miss India or Miss World, which has to work hard to fulfill it. Most of the people think that only beautiful women make the crown of beauty contest their name. Let us tell you that no special qualification is required to win beauty pageants. But in this field, the height of girls should be at least 5 feet 6 inches
This contest is based on fitness and intelligence. If you also have a dream to become Miss India and Miss World, then you can follow these tips to make it come true. In this article, we will tell you some such tips that can make your way to victory in the beauty contest easier.
Miss India/ Miss World Qualification
1- Smiling face
In any beauty contest, you are selected by looking at the photo. In such a situation, your face should be beautiful and photogenic. You can be a part of the competition with a smiling face. You have to go through many exams before you can win the beauty pageant crown. Everything you do will be tested during the contest. This includes your dressing sense, aptitude, hobbies and question and answer rounds etc.
2- Confidence
Confidence is very important to win any beauty pageant. It makes you proud. How you speak, how you look and how you walk. Your confidence is visible in all this. Someone has rightly said that a confident woman is one of the most beautiful women in the world. You can achieve your position through your confidence. It also improves communication skills
3- Eligibility to become Miss Winner in the Contest
Many things are taken care of to become Miss India. In this, along with the beauty of the candidates, their intelligence is also tested. To become Miss India you must have these qualities.
One must understand the responsibility of the Miss India title.
You should have to explain your purpose.
She has to tell how she can make the world better.
The candidate's age should be between 18 to 27 years.
The height of the candidates should be between 5.6 to 5.10
How To Become Miss World or Miss India in 2023?
Indie Royal continues to build its reputation as the most relevant and worthwhile beauty event in the world & setting a legacy of beauty and responsibility since last 6 years. Join Indie Royal and book your next beauty contest to become miss world or miss India.
Book you beauty contest 2022 audition now at Indie Royal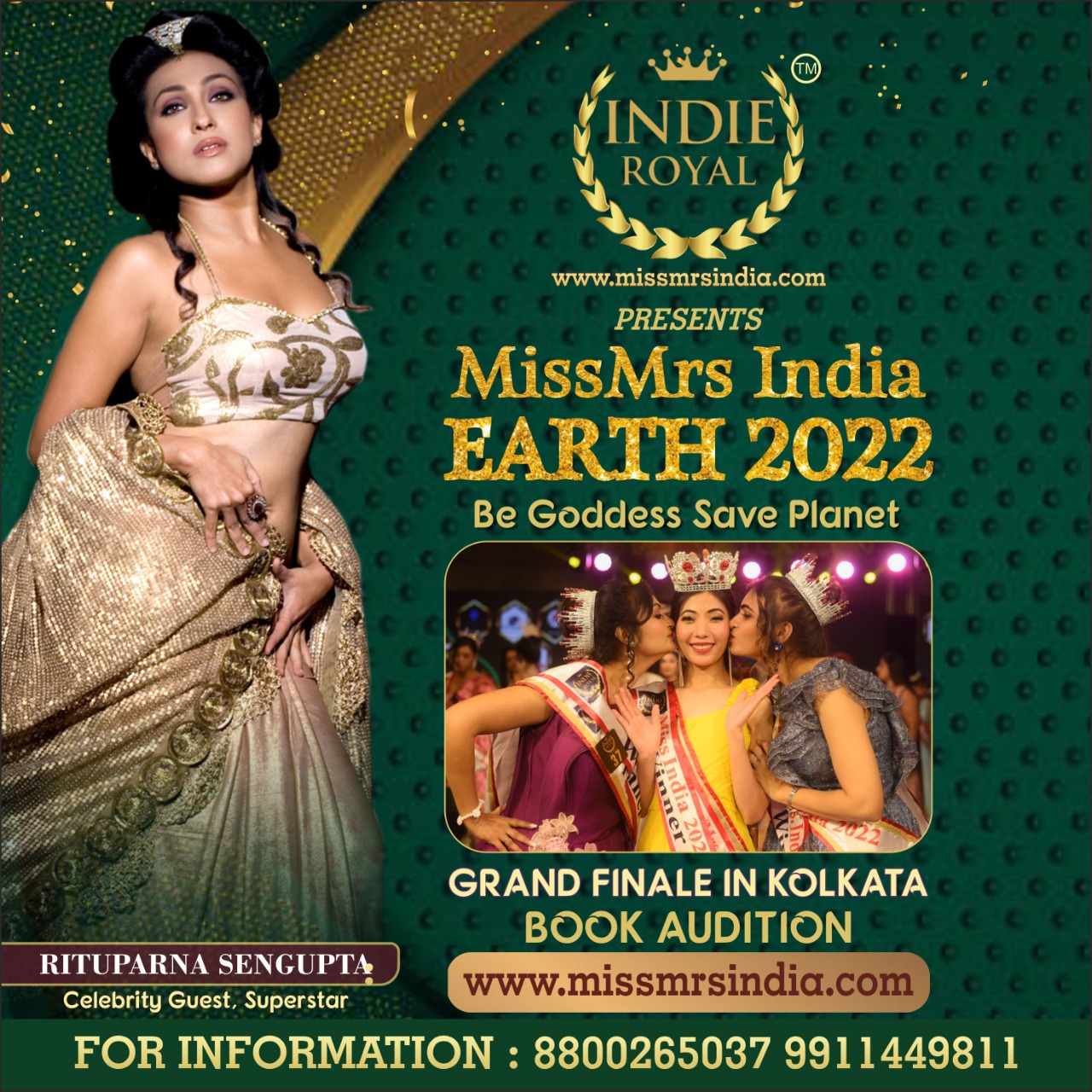 Join the beauty contest 2022 for the competition of Miss India or Miss World with MissMrsIndia and we wish you all the best to become the winner of the year 2022!